Premium online coaching packages
by Tom Summers
Premium online coaching packages
by Tom Summers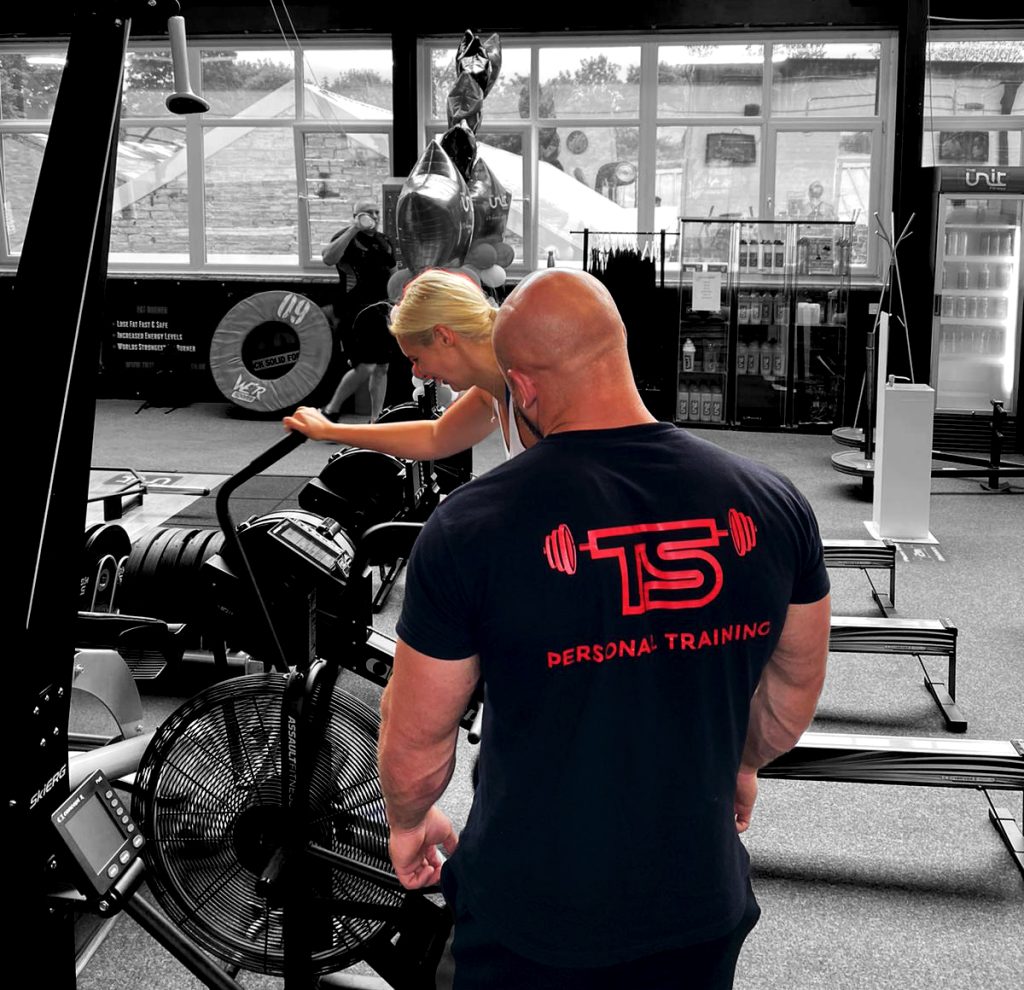 10+ Years in the Industry...
 10+ Years experience and knowledge helping people just like YOU get into shape
We make it as easy for you as possible to follow taking into account your lifestyle and habits, and we make as many changes necessary until we get this right.
The goal is to create you a plan where you can follow it with ease and still get the results you want and make progress each and every week.
It needs to be sustainable for you
We do regular check ins every week to keep you accountable, and 24-7 whatsapp support should you need it
Have a Few More Questions?
If you have anymore questions do not hesitate to ask! I will get back to you as soon as I can.